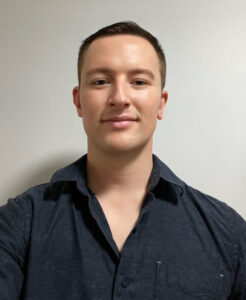 Working in the IT field since 1997 in the IT support industry, Jordan Webb is a consummate IT professional.
After working as a certified Apple computer technician for four years, he went on to manage the IT divisions of several small to medium size businesses.
Jordan currently runs WebbEasy IT as a full time consulting business for home and small to medium business owners.
Jordan's clients include researchers, architects, consultants, graphic designers, lawyers, dentists, engineers and home users.
For more on Jordan's experience and expertise, visit his Linkedin page.